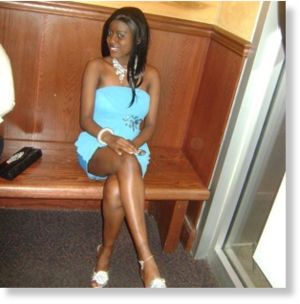 An aspiring doctor was killed in a horrific subway accident yesterday when she passed out on a sweltering Upper East Side platform and fell onto the tracks -- realizing what happened too late to escape an uptown train bearing down on her.
Fatoumata Binta Amina Diallo, 21, "was cut in half," said one shocked witness.
Diallo fainted at around 3 p.m. at the 77th Street/Lexington Avenue station, which was filled with schoolkids on their way home, said transit and police sources.
The Bronx woman had been returning from a dental appointment, said her family.