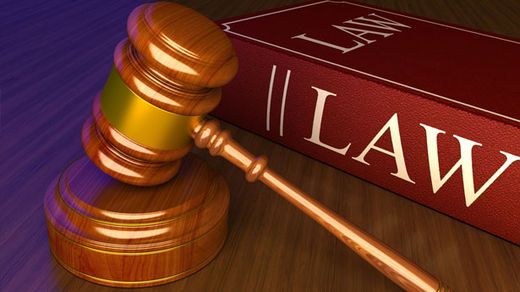 Pittsburgh woman raped at gunpoint and charged with fabricating her story has won a settlement after a marathon legal battle, changing federal law along the way, reports Joanna Walters
Sara Reedy remembers clearly the start of her ordeal, and how surprisingly painful it was to have a gun jammed to her temple. Then her attacker demanded oral sex, saying he would shoot her if she refused. She was shaking, gagging.
"I had images of my family finding me dead," she told the
Observer
. "I closed my eyes and just tried to get it over with."
Reedy was 19 when the man entered the petrol station near Pittsburgh where she was working to pay her way through college and pulled a gun. He emptied the till of its $606.73 takings, assaulted her and fled into the night. But the detective who interviewed Reedy in hospital didn't believe her, and accused her of stealing the money herself and inventing the story as a cover-up. Although another local woman was attacked not long after in similar fashion, the police didn't join the dots.