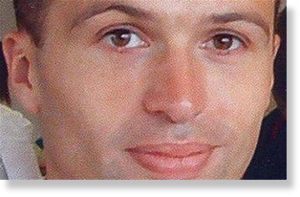 An inquest into the death of the spy whose body was found in a locked holdall is set to go ahead this spring, casting light on one of the most baffling mysteries in the recent history of the secret services.
It remains one of the most baffling mysteries in the history of the British secret services.
When the body of an MI6 spy was found locked in a holdall in the bath of his flat, in August 2010, it led to a rash of conspiracy theories, from the disturbing to the downright bizarre.
Nearly 18 months on, police have been unable to establish what led to the death of Gareth Williams, despite a battery of toxicology tests and an exhaustive investigation into his background and his movements.
But Dr Fiona Wilcox, the recently-appointed coroner for Westminster, has decided the time is now right to attempt to record the first official account of what happened to the 31-year-old spy.
She will hold a Pre Inquest Review (PIR) on March 29 at Horseferry Road Coroners Court. A full inquest will begin three weeks later, probably at a larger venue, and is expected to last three to four days.