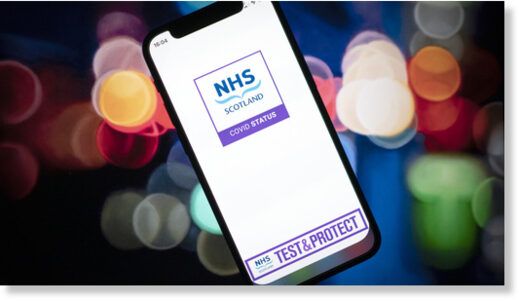 The Scottish Hospitality Group, which represents the country's night-time venues, condemned the Covid vaccine passport scheme after the first weekend of enforcement, warning it's an "unmitigated disaster" that crippled footfall.
Addressing the impact of the scheme, the Scottish trade body outlined how forcing the Covid measure on venues has resulted in staff facing "intolerable levels of abuse" and in creating an "atmosphere that will totally undermine anyone's enjoyment" of the venues.
"The first weekend of the vaccine passports scheme has been one of unmitigated disaster and that responsibility lies entirely at the door of the Scottish Government," SHG spokesman Stephen Montgomery said on Monday.