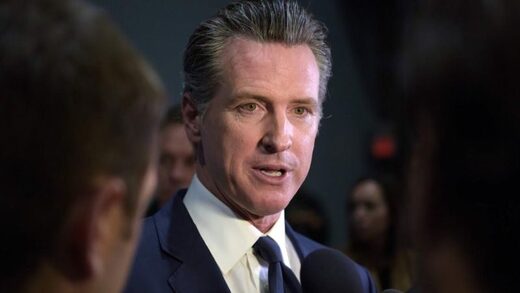 California Gov.
Gavin Newsom
signed a bill into law Friday that will allow for physicians to be disciplined for "misinformation" and "disinformation" in relation to
Covid
, sparking a protest at the State Capitol.
Newsom
defended his approval of the bill,
AB 2098
, permitting the state medical board to punish doctors for infractions.
"I am signing this bill because it is narrowly tailored to apply only to those egregious instances in which a licensee is acting with malicious intent or clearly deviating from the required standard of care while interacting directly with a patient under their care," the progressive governor wrote in his signing message, reported
Epoch Times
.