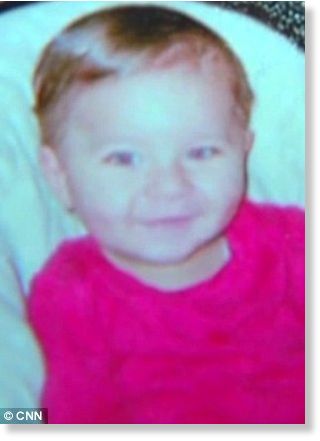 A young boy opened fire on a woman pushing her baby in a stroller in a Georgia neighborhood, killing the 1-year-old boy and wounding the mother, police said.
The woman, Sherry West, told WAWS-TV that two boys approached her and demanded money Thursday morning. Brunswick Police Chief Tobe Green said the boys are thought to be between 10 and 15 years old.
West said she insisted she didn't have any money and tried to protect her son, Antonio, before shots rang out. She had been walking near her home in this coastal city about 80 miles south of Savannah.
"I put my arms over my baby and he shoves me, and then he shot my baby right in the head," West said.