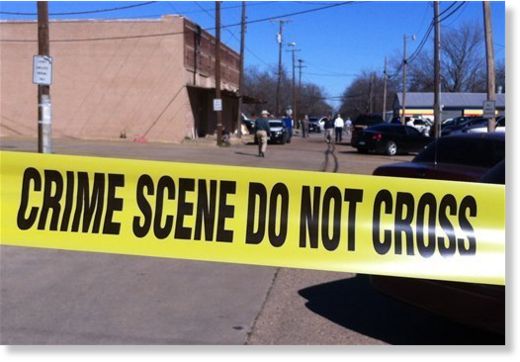 As a team of investigators swarmed the north Texas home where Kaufman County Dist. Atty. Mike McLelland was gunned down with his wife over the weekend, courthouse staff returned to work Monday under armed guard.
McLelland, 63, and his wife Cynthia, 65, were found shot to death at their home on Saturday, according to Kaufman County Sheriff's Lt. Justin Lewis. The shootings came about two months after Assistant Dist. Atty. Mark Hasse was fatally shot outside the courthouse, a case that is still under investigation with no arrests, officials have said.
Neighbors behind the McLellands' brick suburban home outside Forney, Texas, told The
Times
they were questioned by the FBI and Texas investigators Sunday, but that they told officials they had not heard anything suspicious.