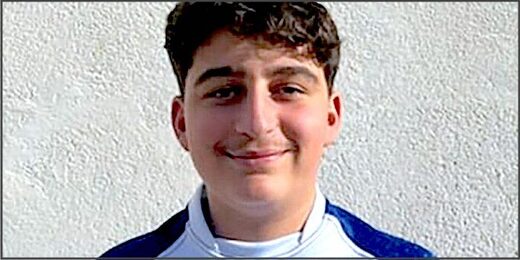 The knife attack on a village ball in Crépol in the south of France which took the life of 16-year-old Thomas Perrotto and left two other partygoers in critical condition
last weekend has been
described as a "terror attack"
(attentat) by attendees. The incident has been commonly described as a "brawl" (rixe) in French mainstream media, with the implication that it was sparked by some prior dispute. But attendees and their families adamantly reject this description, insisting on the fact that
the assailants - teenagers and young adults like their victims - came armed and presumably with the intention of using their weapons.
The French regional newspaper the
Dauphiné Libéré
visited Crépol the day after the attack to talk with some 20 youngsters, aged 16 to 18, who witnessed the attack. Some of them were accompanied by their mothers.
"Some media are saying that it was a brawl or payback," one mother told the newspaper.
"That's not true! We can't let them say that!"
The
Dauphiné article
provides the account of one young partygoer who was himself wounded in the attack:
"We were having fun, we were with friends, having a good time together, and towards the end [of the ball], some people turned up. I heard there was a ruckus outside, people were crowded together. I went out and I was stabbed with a knife in the shoulder and in the back. I saw my friend Thomas get stabbed, I got scared and went back into the ballroom. I saw another friend of mine get stabbed in the back, I put pressure on his wound to make a tourniquet. His kidney was hit. It was horrifying. For me, it was clearly a terror attack [attentat]. The assailants said: 'We're here to stab white people.'"