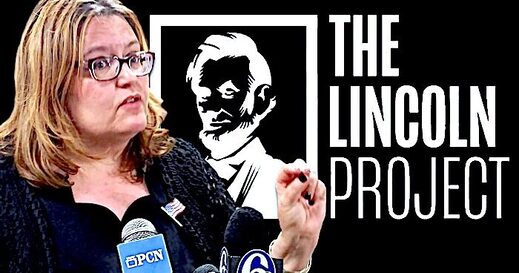 "Bad things happen in Philadelphia" takes a new meaning for Linda Kerns, who is now under federal protection.
As the battle for the White House reaches the level of white-hot intensity, the Marxist-Progressive Left and power-hungry Democrats are pulling out all the stops when it comes to intimidation.
They have even resorted to threats of bodily harm.
Court filings reveal that
one of President Trump's legal team members with boots on the ground in Philadelphia, lawyer Linda Kerns, has been assigned official protection from the police and US Marshals after people sent her "threats of harm."
Kerns said the threats came "in the form of
abusive emails, phone calls, physical and economic threats, and even accusations of treason -
all for representing the President of the United States' campaign in this litigation."