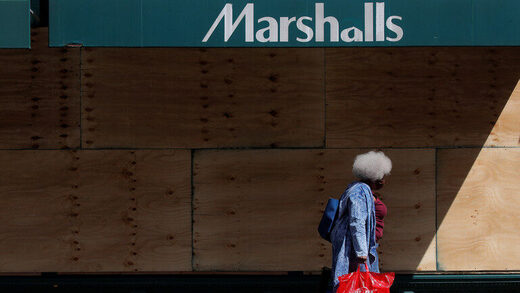 With coronavirus lockdowns forcing businesses to shut their doors for months, a team of researchers has attempted to find out how many lives the restrictions saved in the United States and just how much economic damage was caused.
The sobering calculations found that the closures from the pandemic's onset in March through to the rollbacks in May saved approximately 29,000 lives and came with a $169 billion price tag.

Comment: It's difficult to know how many deaths were caused solely by coronavirus because of the relentless obfuscation and institutional misattribution of deaths by the authorities in an attempt to justify their tyrannical lockdowns.


The number crunchers from HEC Paris business school and Bocconi University in Milan say this amounts to around $6 million per person.