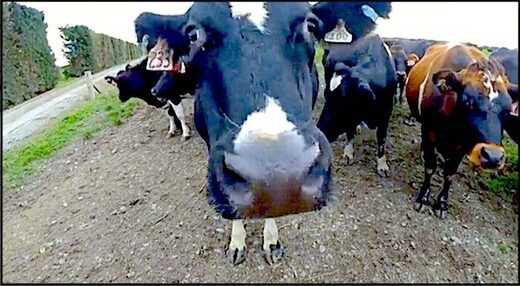 A WEF
article
from 2016 says it all: "Welcome To 2030: I Own Nothing, Have No Privacy And Life Has Never Been Better"
Vegan eco-terrorists are outraged that meat lobbyists descended on the COP28 climate conference in Dubai to counter the attack on meat consumption in first-world countries.
The climate change zealots (Communists) are not only coming for your gas-powered vehicles, they want to destroy the cattle and farming industry under the guise of reducing carbon emissions with a 'net zero plan.'
The 'net zero plan' will lead to famine.
Of course, this is the plan and it isn't the first time junk science will be used to starve millions (or billions) of people. The Soviet Union used Communist pseudo-scientist
Trofim Lysenko
to starve millions in the 20th century.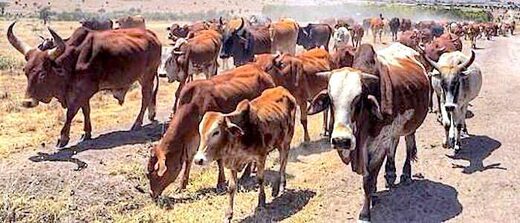 The United Nations Food & Agriculture Organization (FAO)
rolled out its food guidance
for first-world countries in an effort to reduce carbon emissions.
The message to 'rich' countries? Consume less meat.