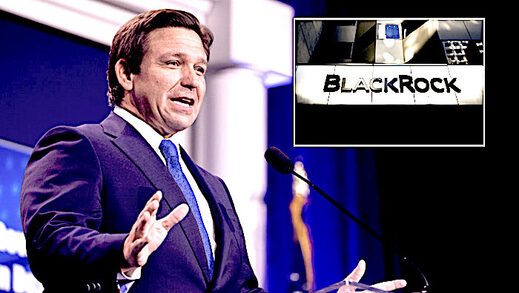 Environmental, social and governance (ESG)
investing is a favored strategy by woke companies focused on making the world "a better place."
Forbes
describes the criteria for the ESG strategy as:
Environment. What kind of impact does a company have on the environment? This can include a company's carbon footprint, toxic chemicals involved in its manufacturing processes and sustainability efforts that make up its supply chain.
Social. How does the company improve its social impact, both within the company and in the broader community? Social factors include everything from LGBTQ+ equality, racial diversity in both the executive suite and staff overall, and inclusion programs and hiring practices. It even looks at how a company advocates for social good in the wider world, beyond its limited sphere of business.
Governance. How does the company's board and management drive positive change? Governance includes everything from issues surrounding executive pay to diversity in leadership as well as how well that leadership responds to and interacts with shareholders.
BlackRock, Inc. is an American multinational investment management corporation and the world's largest asset manager.The company has embraced ESG and encourages portfolio companies to disclose their ESG data including carbon emissions and board diversity, among other criteria.
BlackRock's woke strategy seems ironic considering their heavy investments with global polluter and the human rights crushing CCP run China.