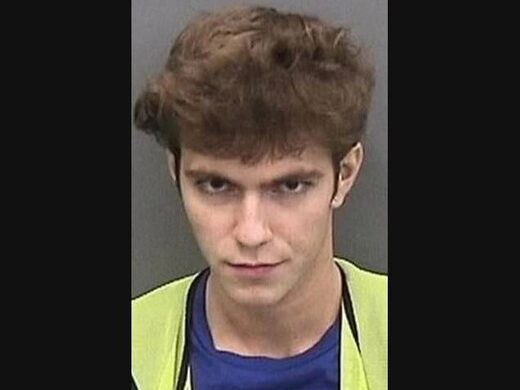 A 17-year-old Tampa teen is behind bars facing 30 felony charges for "scamming people across America," Hillsborough State Attorney Andrew Warren said Friday.
The teen is among three people facing charges for their alleged roles in the July 15 Twitter hack of prominent Twitter accounts, including that of former President Barack Obama and SpaceX founder Elon Musk.
In total, the U.S. Department of Justice says approximately 130 Twitter accounts were hacked.
Warren said Graham Clark, 17, was the "mastermind" behind the hack.