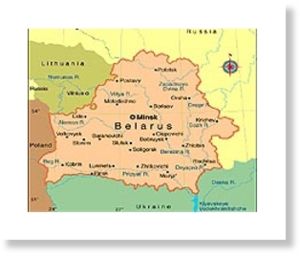 Belarus and South Ossetia have reacted cautiously after Russian Prime Minister Vladimir Putin suggested he would like to see them join the Russia Federation.
Putin, speaking to a youth forum Russia's Monday, indicated he held out hope that Belarus, South Ossetia and Russia could join a common state.
"It is possible, very desirable and fully depends on the Belarusian people's will," ITAR-Tass reported Putin as saying.
The prime minister added that Belarusian President Alexander Lukashenko deserved praise for "consistently moving along the path toward integration with Russia."