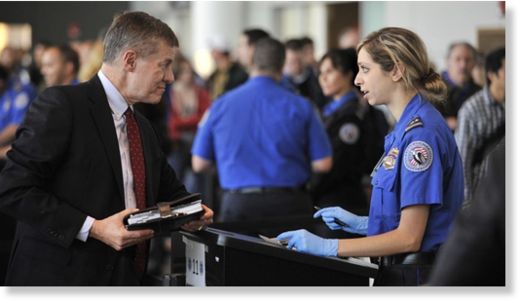 As Ingrid Esser hands a Transportation Security Administration officer her identification and boarding pass for a flight from Logan International Airport to Washington, D.C., she faces a flurry of questions.
Where is she going? Why? How long is she staying?
"It was a new experience," says Esser, 31, who works in public relations. "It doesn't bother me at all. I understand their job, and it's keeping America safe."
In that exchange, Esser became part of an experiment that, if successful, could change how every passenger who seeks to board a commercial flight in the USA is screened: Besides going through a metal detector, and possibly a full-body scanning machine and pat-down, they'd first undergo a "chat-down," or face-to-face questioning by a TSA officer. The tactic is similar to what air travelers in Israel face under a program aimed at averting terrorism in the skies.