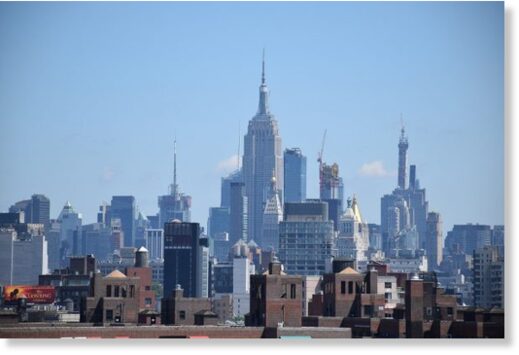 A group of Black Lives Matter rioters recently busted for smashing windows and causing mayhem in Manhattan reportedly come from
privileged backgrounds that include yacht club performances, modeling gigs, and second homes in Connecticut
,
the New York Post reported
Wednesday.
The would-be revolutionaries had their mug shots tweeted out by the New York City Police Department this week after they were booked for rampaging through the Flatiron District and reportedly causing at least $100,000 in damage.
Their activities were part of a protest allegedly put on by groups who referred to themselves as the "New Afrikan Black Panther Party" and the "Revolutionary Abolitionist Movement."