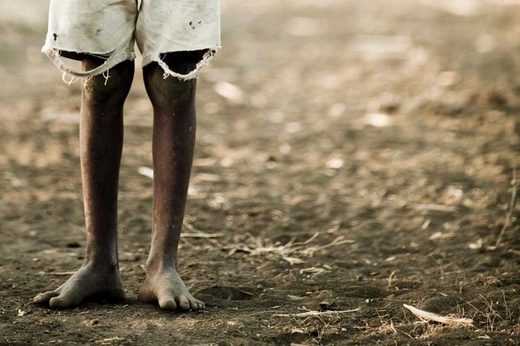 In the West, there is a new wave of political correctness at work: it is all about one's sexual orientation; who has sex with whom, and how. Suddenly, the mass media in London, Paris and New York is greatly concerned about who has the right to change his or her sex, and who does not want to belong to any 'traditional' gender bracket.
Thinking about 'it', writing about it, doing it, is considered "progressive"; cutting edge. Entire novels are being commissioned and then subsidized, as far away as in the Asia Pacific. Western organizations and NGOs (so-called "non-government organizations", but financed by Western régimes), are thriving on the matter.
These days it is not just LGBT that are in the spotlight, glorified and propagandized; there are all sorts of new types of combinations that many people never even heard about, or imagined could exist.