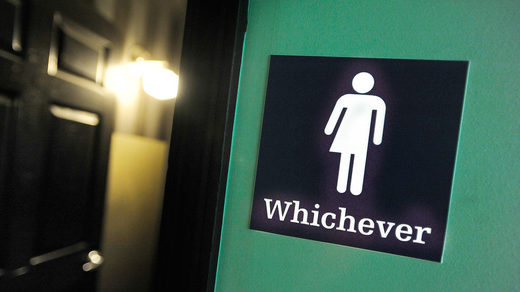 Projects to develop gender-neutral voice assistants to replace the historically dominant white and Chinese male voices are not solving a real problem - they are creating one.
As products like Alexa and Siri face mounting criticism that the technology behind them disproportionately misunderstands women and ethnic minorities, voice software companies are developing gender neutral voice systems to ensure that the voice tech industry becomes more inclusive - both when it listens and talks.
This might sound positive, but it is absurd in the extreme. What precisely is the problem these companies are trying to solve?