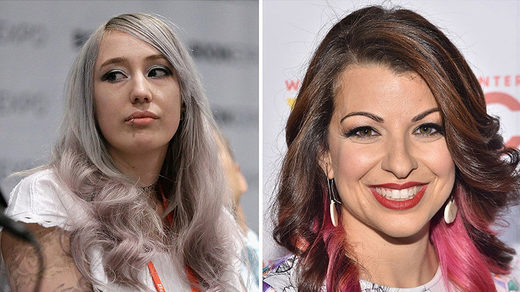 For the best part of a decade two women have parlayed supposed gamer sexism and death threat allegations into wealth, fame, and a reputation at odds with their actions. Will Anita Sarkeesian and Zoe Quinn ever be held to account?
Sarkeesian was an online pioneer of a certain type of feminist game criticism that appeared to dismiss most games as a form of digitalized misogyny and hated playing all of them, while Quinn was a game developer with a thin track record but a flair for drawing attention on the internet, when Gamergate struck.
An avalanche triggered in August 2014 by a single account of Quinn's supposedly unscrupulous personal behaviour, Gamergate was the moment that a prevalent but culturally marginalized hobby came of age as something that truly mattered.