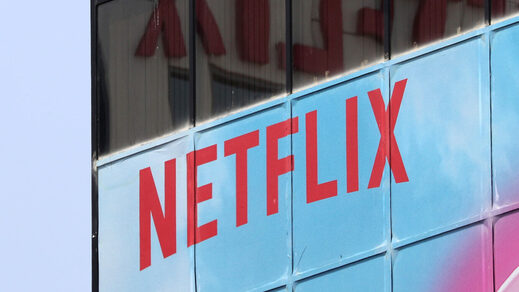 One of the organizers of a walkout protest planned by Netflix employees over Dave Chappelle's new comedy special and its alleged transphobia has reportedly been fired.
The woman, who did not identify herself out of fear of harassment, told The Verge she was fired on suspicion of leaking internal metric data on Chappelle's '
The Closer
' special to the press. Netflix does not typically share such data, which could include viewership numbers, as well as the costs of the production and talent.
"All these white people are going around talking to the press and speaking publicly on Twitter and the only person who gets fired is the Black person who was quiet the entire time," the former employee, whom
The Verge
notes is black and pregnant, said. "That's absurd, and just further shows that Black trans people are the ones being targeted in this conversation."