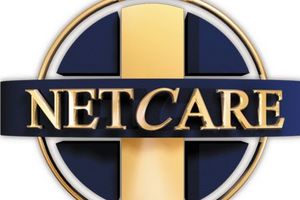 The biggest health care firm in South Africa has been charged with cooperating with an Israeli-linked organ trafficking syndicate.
The South African government said that the head of the Netcare company and a director of the St. Augustine's Hospital in Durban, Richard Friedland, had been aware of illegal kidney trade at the hospital, but "nevertheless permitted these operations" to take place, South African daily
The Times
reported on Wednesday.
The police said that
wealthy Israelis paid organ dealers between 2001 and 2003, the year when the ring was exposed
, the German Press Agency (DPA) reported.
"Israeli citizens in need of kidney transplants would be brought to South Africa for transplants at St. Augustine's Hospital,"
read the charge sheet.