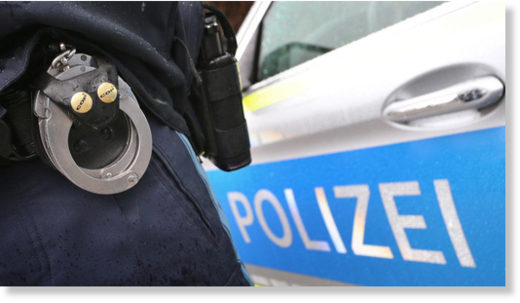 An Afghan asylum seeker, who has been accused of repeatedly raping an 11-year-old girl in Germany, could be set free as his lawyer maintains the refugee was younger than 14 at the time of the incident and cannot be tried.
The Afghan teenager, identified only as Mansoor Q, is suspected of raping the German girl on several occasions in April and May 2018, together with other asylum seekers. According to the prosecution, Mansoor and an Iraqi, identified as Ali Bashar, who is also on trial over a separate rape and murder case, first assaulted the victim near a supermarket in Erbenheim, a borough of the west German city Wiesbaden.
It is alleged Mansoor Q. once again attacked and raped the same girl together with Bashar's underage brother in a wooded area in Wiesbaden soon after the first attack. According to the prosecution, the victim was also previously raped by Bashar, 22, in late April 2018, when he locked her in his room in an asylum shelter.
However the Afghan may avoid trial as his lawyer told the court he has evidence his client was under 14 - the age of criminal responsibility in Germany - at the time of the alleged attacks.