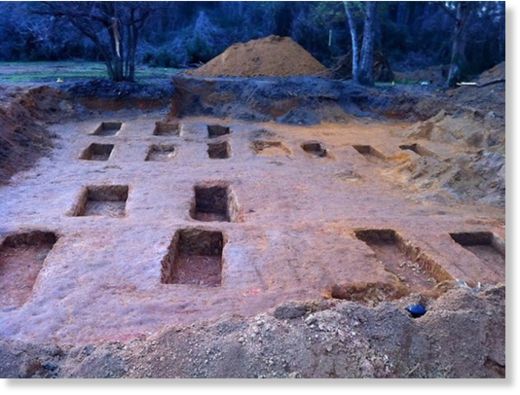 The men who ran the Florida School for Boys buried George Owen Smith quickly, without the dignity of a permanent headstone, before his family could drive up from Auburndale. Their official story was that the spry 14-year-old had crawled under a house nearby and died. His sister Ovell, 12 at the time, never believed it.
"None of that rang true," said Ovell Krell.
Seventy-three years later, she still wants to know what happened, and where he's buried.
Researchers from the University of South Florida are trying to help. They announced Tuesday they have exhumed the remains of 55 boys who died at the notorious state-run reform school in the Panhandle town of Marianna.
That's 24 more than the 31 the Florida Department of Law Enforcement found during a cursory investigation in 2009 on orders from then-Gov. Charlie Crist. The FDLE relied on incomplete school records and did not use ground-penetrating radar to map the cemetery.
The number even exceeds USF's earlier estimate of roughly 50, which was based on ground-penetrating radar.