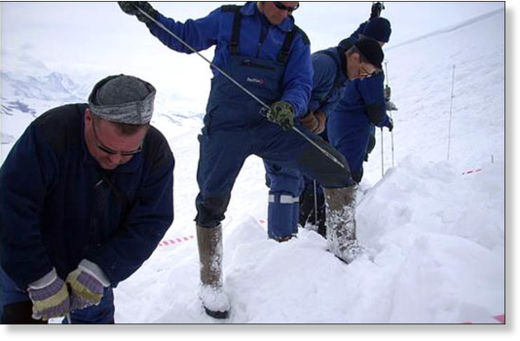 Rescuers vow to find helicopter that vanished in strong winds on 10 October.
There is still no trace of the missing Mi-8 helicopter that went missing Tyva Republic on 10 October with 12 people on board.
Emergency teams have scoured 36,562 kilometres in a huge operation that has involved aerial searches and interviews with more than 600 potential witnesses, including local hunters and fishermen in one of the remotest areas of Siberia.
'There is no set time limit on such search. It depends on weather conditions and other factors,' said the regional centre of the Emergencies Ministry, which has used thermal images from space in a bid to locate the missing helicopter and crew, to no avail.
'We are looking until we find. If an emergency happens in winter, high in the mountains, in several meters of snow, the search becomes incredibly complex.'
The statement acknowledged it maybe necessary to 'wait until spring'.