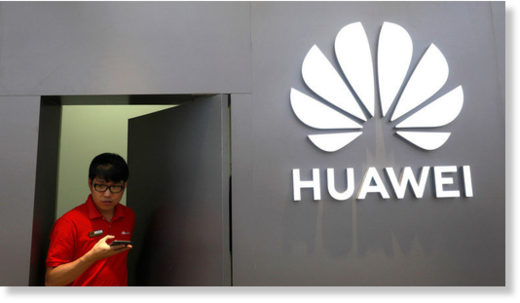 Are the consequences of Google complying with the US' Huawei ban as serious as they are made out to be? While some claim the move spells the end of the Chinese tech giant, they say they have only begun to fight.
Looking at the coverage following Google's bombshell decision to suspend one of Android's largest distributors, one would get the impression that things are very bleak indeed.
Whereas just last month Huawei surpassed Apple to become the world's second largest cell phone vendor, just as the company began working around the world to install history changing 5G technology, suddenly the company's entire future is being declared "uncertain."
While some are even claiming Google's blow might be "fatal," the rumors of Huawei's death have likely been grossly exaggerated.