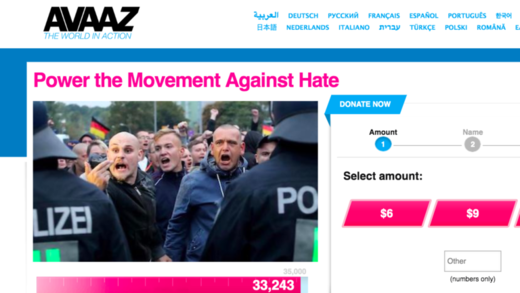 Mainstream news outlets have eagerly reported on a study by the Avaaz campaign group, claiming far-right disinformation groups have been spreading fake news in the lead up to EU elections - but is the group all that it seems?
The Avaaz network bills itself as social action group bringing
"people-powered politics to decision-making everywhere"
and
it's latest
study
claims that more than 500 suspicious groups and Facebook pages are operating across major EU countries and spreading election disinformation to boost far-right and anti-EU parties
ahead of crucial parliamentary elections.
The disinformation networks, Avaaz claimed, are even more popular than the pages belonging to official right-wing and anti-establishment groups and parties - and that they have been engaged in everything from sharing white supremacist content to Holocaust denial.