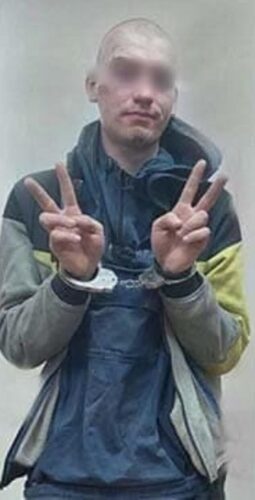 A man who was arrested in northern
Russia
after a headless body fell out of the boot of his car has confessed to being a cannibal.
The suspect has been identified by Russian media reports as Yegor Komarov, 23, who crashed his Mitsubishi into a road safety barrier in Sortavala, a town in northern Russia, when the decapitated body fell out.
The headless body is
believed to be a 50-year-old businessman from St Petersburg, and in the car boot with him, police found spades, rope and sacks
.