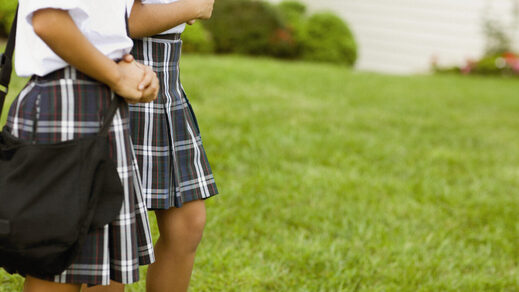 Woke schools implementing 'guidance' on trans pupils literally opens the bathroom door to manipulative potential predators, while teachers colluding to hide a child's gender worries from their parents is a gross breach of trust.
As a parent of schoolkids, I'm all up for pastoral care, a bit of safeguarding, wellbeing and welfare protection but when that oversteps the mark into teachers and administrators deceiving mums and dads about what's going on with their children, I'm sorry, that's too much.
If that deception, however, also involves the cover-up of children being raped by their fellow pupils as a result of a woke school administration's gender policy, then that would take most parents' anger to a whole new level.