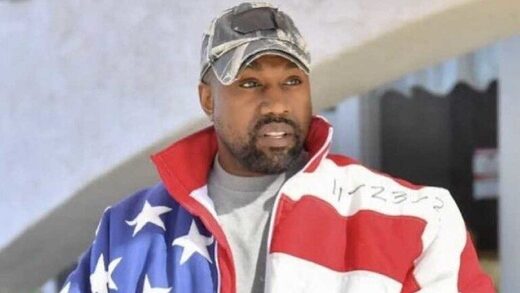 The controversial rapper claims the IRS blocked his access to his money following allegations that he owes $50 million in taxes.
Rapper Kanye 'Ye' West has claimed that the US Internal Revenue Service (IRS) froze his bank accounts, blocking access to $75 million because of alleged tax liabilities. He suggested that he's being persecuted for expressing incendiary opinions about Jewish people.
"I'm talking about literally finding out that they were trying to put me in prison," West said on Monday night's Timcast IRL podcast,
recounting
his telephone conversation with a financial adviser earlier in the day. "They put a $75 million hold on four of my accounts. And then they said, 'You owe a lot of taxes.' It took me like six hours to find out what 'a lot' was. They said, 'Well, around $50 million.'"