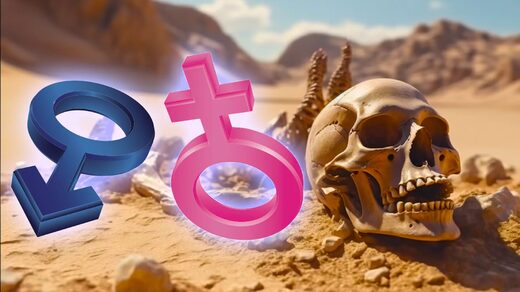 Elizabeth Weiss, an anthropology professor at San José State University, said the field is falling in an 'off the rails' agenda.
Anthropologists from the largest associations of anthropologists in the world canceled an event discussing the importance of biological sex in the context of studying the human skeleton while citing "transphobia" as the reason for the panel being cut.
The American Anthropological Association (AAA) and The Canadian Anthropology Society (CASCA) were skewered for walking back their approval for a panel event at its 2023 conference
discussing biological sex
. The AAA and CASCA said that it was now tightening its review process to ensure such an event wouldn't recur in the future.
The event in question discussed "Sex identification whether an individual was
male or female
- using the skeleton is one of the most fundamental components in bioarchaeology and forensic anthropology."