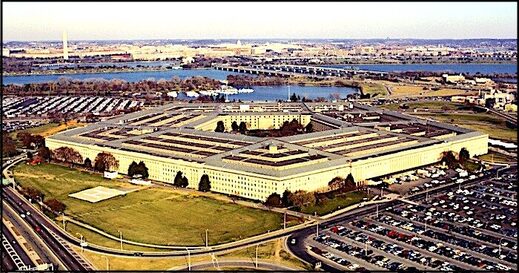 Fox News reporter Jennifer Griffin has confirmed that the U.S. was not responsible for the Nord Stream 2 pipeline explosion, because the Pentagon told her so.
Yes, really.
Despite accusations flying that the United States could have been involved in the blasts that have reportedly could scupper the pipelines permanently, and
without any investigation having taken place,
Griffin's crack journalism has solved the case.
Well, that's that then, case closed.