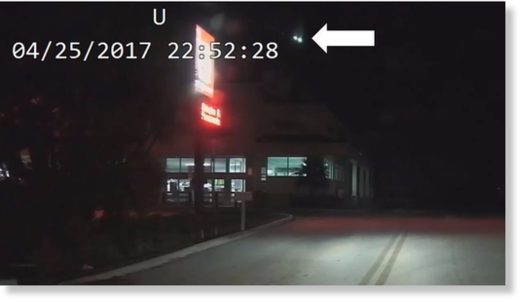 A fireball streaked across the sky overnight, according to multiple reports.
By 4 a.m. Wednesday, the
American Meteor Society
received nearly 50 reports about the flaming streak in the night sky.
A meteorologist at
CBS Miami
also recorded video, the station's website said.
The object was likely a meteor breaking up in the atmosphere. It was visible from the Keys to Port St. Lucie on the east coast and as far north as Tampa on the west coast, reports said.