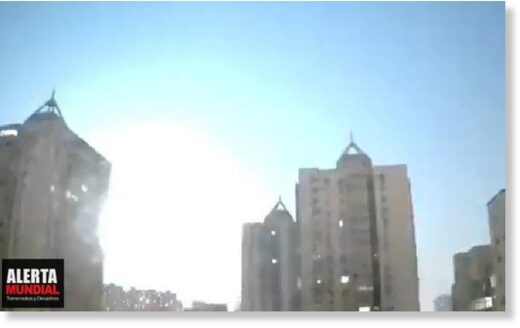 In the early morning of March 27, netizens in Hebei, Beijing and many other places discovered
two bright lights in the sky, a
nd a car recorder took pictures of the suspected meteorites. Astronomy experts told the Jimu News reporter that what netizens saw was probably a fireball, and such an obvious phenomenon is relatively rare.
Several netizens from Hebei and Beijing said that two bright lights flashed across the sky early on the morning of the 27th
. They were fleeting, but they could light up the courtyard in an instant. In addition, Tongliao netizens also said that they had seen this phenomenon.