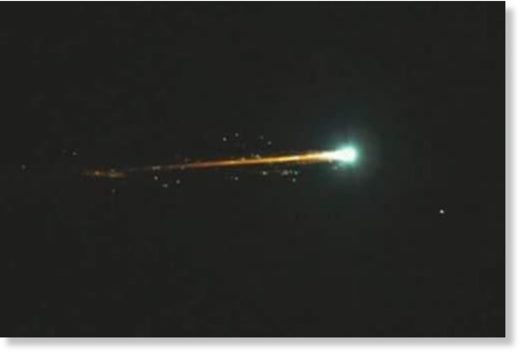 A strange light was visible in Iceland last night and lots of people posted photos and videos of it online, some speculating on what it could be. Astronomy experts confirm that it was a meteor.
"Did anyone see that meteor above Reykjavik," one Icelander writes on Twitter and another writes, "In the middle of an ocean of Northern Lights we saw a shooting star right near us, it seems. Like a huge rocket, flying fast across Mount Esja," wrote another. A tourist writes that the Northern Lights display last night was overshadowed by the meteor. "It was so cool."
On Stjörnufræðivefurinn, Iceland's leading astronomy website it states that the phenomenon was a meteor and that people had seen it all across Iceland. In the North, in Reykjavik and in South Iceland.