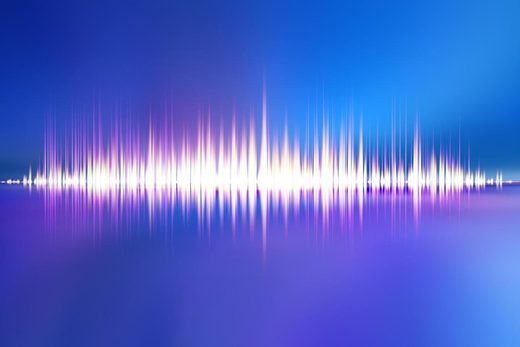 A mysterious boom that "shook windows" in the west of Scotland has been heard all around the world.
Worried punters took to social media after hearing the loud bang around 4pm yesterday afternoon. They reported hearing the strange sound in areas in and around Glasgow, such as Woodlands in the west end and Knightswood.
Twitter user @Planet_Pedro wrote: "Jeez. What was loud bang in West of Glasgow??" Another punter then said that they "heard it in Woodlands." And @Planet-Pedro responded: "no.
shook windows here
."