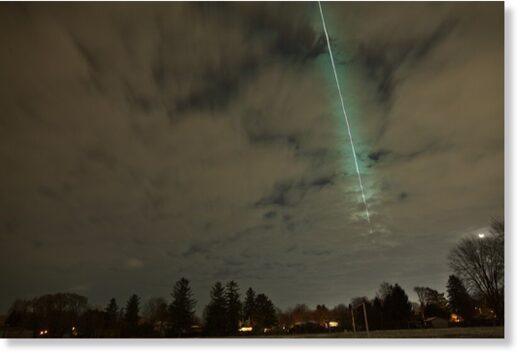 Asteroid hit Canada hours after discovery
Astronomers spotted an asteroid just hours before it impacted with Earth this morning (November 19, 2022), near Lake Erie.
This is not the first time this year astronomers have discovered a rock from space just hours before it hit Earth.
But this time, it impacted over a populated area, crossing the skies of Toronto, Canada. So we have video and witnesses who said they saw, heard and felt the impact.