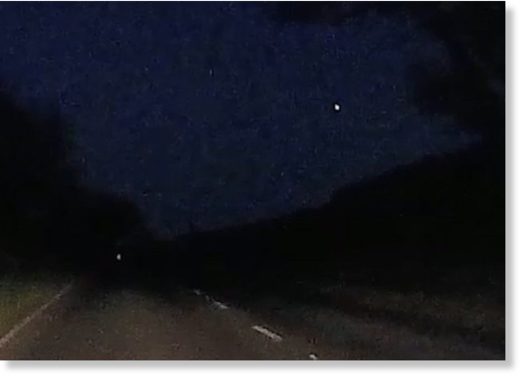 A couple were left stunned as they watched a fireball crashing to earth in East Anglia.
It was spotted across Norfolk and Suffolk on Sunday, January 19 with sightings in Haddiscoe, Norwich, Blakeney, East Rudham and Wells.
Matthew and Claire Ling were travelling near Ipswich when they spotted it at 5.12pm.