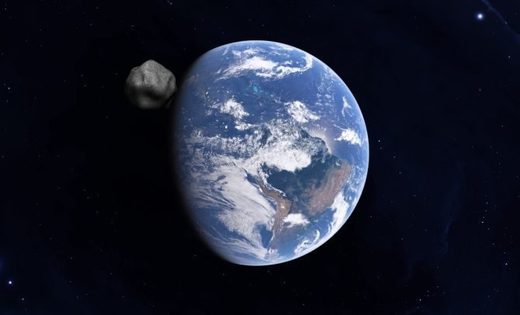 An asteroid measuring almost the height of New York's Rockefeller Center is due to make a flyby of Earth this week. The good news, however, is that thankfully the rock poses no immediate threat to life on our planet.
Asteroid
2019 UN12
is estimated to measure between 110m-250m (360-820.21ft), or roughly five Statues of Liberty standing on top of each other, and will whizz past the Earth on Wednesday at a whopping 64,467mph.
Thankfully, it will speed by at a relatively safe distance of 892,294 miles (1,436,008km), farther than many of the more recent close asteroid flybys in recent weeks.