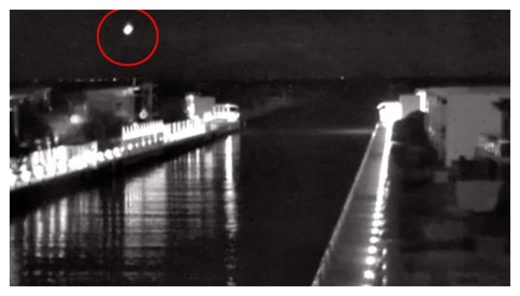 Kiwis and Australians witnessed a short but stunning light show in our skies this morning as a meteor burnt up in the atmosphere just after midnight.
At around 12.25am Northlanders were woken to a flight of light, a deep rumbling and a flash of colour flying off the burning meteor.
Locals took to social media to describe what they saw and heard, with many revealing they thought it was a supersonic aircraft.
"It was a meteor. I saw it really close overhead at Oromahoe shortly after midnight. I could see green, yellow, orange flames coming off the rock as it burnt up," described one Northlander.
"It was very close and incredibly bright and afterwards there was a long rumbling sound. It was certainly bright enough to be seen at Paihia and Kaikohe."