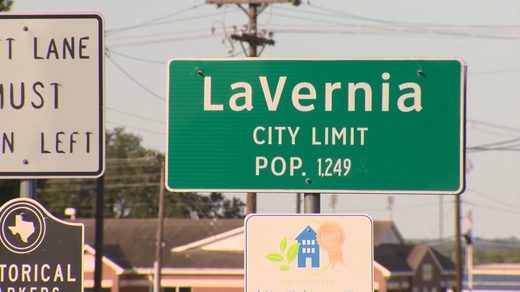 Neighbors from La Vernia to Karnes City reported
hearing a loud boom
Wednesday afternoon on social media.
While many people are speculating as to what it may have been, right now the loud boom continues to remain a mystery.
Wilson County authorities said they began getting calls into dispatch reporting the boom around 1:30 p.m. Wednesday. Sisters Bailey and Molly Runty were at home in their home in Adkins when they heard it.
"We were just sitting in the room, and then we just heard it and then I started freaking out," Bailey said.
The girls described the boom as being so huge that it shook their house.