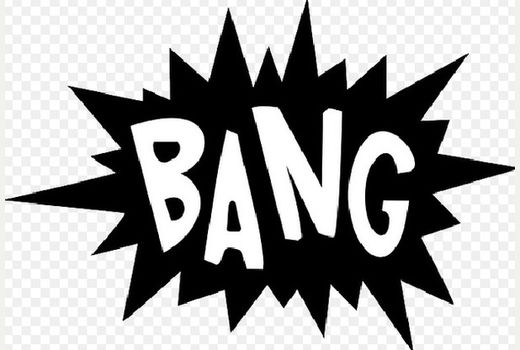 Mystery surrounds the origins of a loud rumbling noise heard in the wider Wanganui region on Tuesday night.
The noise happened between 10.15pm and 10.30pm and was audible from Turakina to Waitotara.
It was loud enough to shake the ground in Ratana Pa and reportedly set off the civil defence siren there.
The topic was being discussed widely on social media, including on the Wanganui Chronicle's Facebook page.
Doreen Barns heard it in Putiki, and thought it was an earthquake. "
It was extremely loud, it started with a

loud bang

followed by a rumble
."