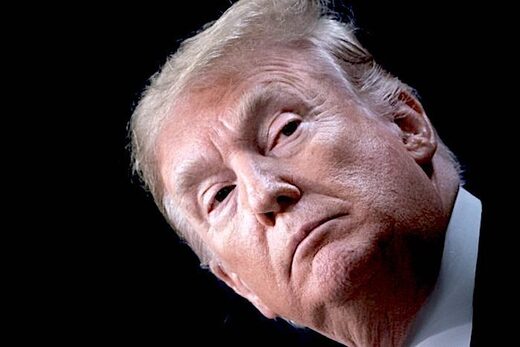 MAGA supporters tempted to protest an expected Trump arrest should be wary, especially in a major city.
They might be walking into another "insurrection" trap.
Donald Trump, 45th President of the United States, is about to be arrested.
The expected Trump indictment hinges on his former lawyer Michael Cohen sending $130,000 to pornstar Stormy Daniels to prevent her from disclosing a purported 2006 affair with Trump, who has denied the allegation. Trump allegedly reimbursed Cohen with campaign funds, allegedly claiming them as "legal expenses."
Alvin Bragg
responded
on Saturday night to pushback ahead of the expected Trump arrest, as reported by
Breanna Morello
.
In part, Bragg told the members of his office:
"Please know that your safety is our top priority. We have full confidence in our outstanding security staff and investigators, along with our great OCA and NYPD colleagues, and will continue to coordinate with all of them. We do not tolerate attempts to intimidate our office or threaten the rule of law in New York."
Nancy Pelosi may no longer hold the Speaker's gavel, but she is already hammering home the point that Donald Trump is 'inciting' his supporters ahead of his expected arrest next week.