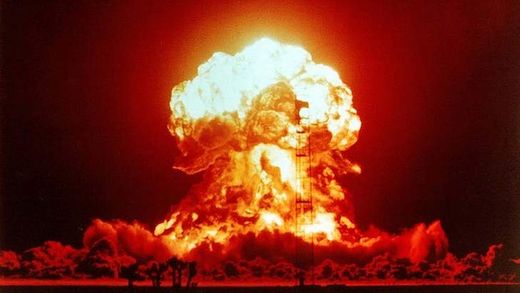 The year 2012 seemed to pass like a flash but in terms of human suffering, it might as well have lasted a decade, leaving a series of enduring problems to be tackled in 2013. The ''Arab Spring'' not only did not live up to expectations but has forecast a gloomy future for the Middle East and the world. Civil war in Syria has intensified, according to the United Nations, causing more than 60,000 deaths since Syria's uprising began in March 2011. Afghanistan and Iraq do not offer any consolations either; security conditions have gotten worse in these countries with no improvements in sight. Sanctions against Iran have intensified; however, it still continues its nuclear program undeterred.
Our humanity is suffering from its misdeeds and the start of 2013 is a prime time to reflect on our global civilisation.
Looking at the status of humanity there are many contradictions, but very few are more prevalent than the concept of civilisation. If by ''civilisation'' we mean an advanced state of human society in which human beings have achieved a high level of culture, science, industry and more complex organisational capacity, we might have accomplished some form of civilisation over the millennia.
Yet the concept of modernity may be a better way to describe these accomplishments. Modernity provides human beings with the technological means to establish complex institutions. It offers scientific knowledge and logistical advancement for human beings to dominate nature and exploit their environment. Modernity itself is devoid of morality. Thus, if detached from civilisation, it could provide the means to commit many actions that we would not hesitate to describe as forms of savagery.