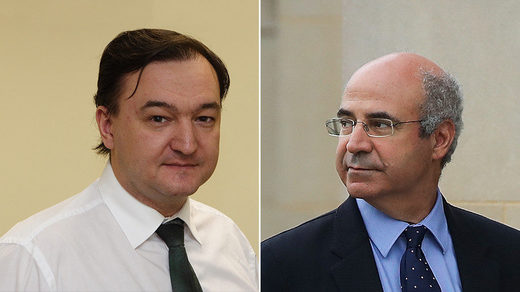 Russian accountant Sergey Magnitsky may have been poisoned and his former employer, financier Bill Browder, is possibly behind the murder, prosecutors revealed. Now, Moscow will place Browder on the international wanted list.
UK businessman Browder had much interest in the death of Sergey Magnitsky after receiving what he wanted from the accountant, an adviser to the Russian Prosecutor General, Nikolay Atmonyev, told the briefing.
"Based on the documents that were shown, an obvious conclusion can be made that, having received a false statement from Magnitsky that was used for provocation, Browder was interested in Sergey Magnitsky's death more than anyone else in order to avoid exposure,"
Atmonyev said.