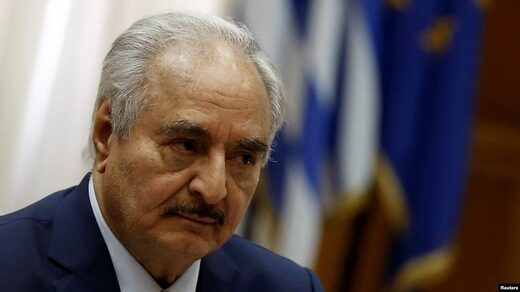 The United States has said it is "deeply troubled" by growing violence in Libya and called on foreign powers to end their proxy war in the troubled North African nation.
"We strongly oppose foreign military involvement, including the use of mercenaries and private military contractors, by all sides" in Libya, White House national-security adviser Robert O'Brien said in a statement on August 4.
The U.S. military has accused Moscow of supplying Russian mercenaries and military hardware to Libya in an attempt to gain a foothold in the North African country.