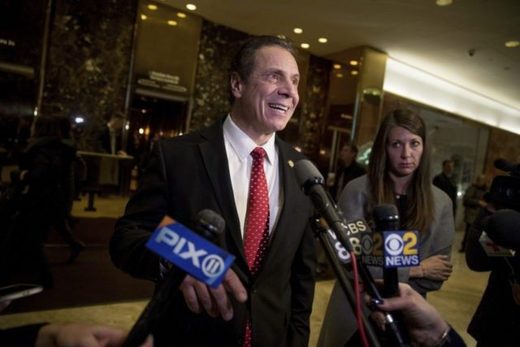 New York Gov. Andrew Cuomo
walked back
his claim that the United States "was never that great" in a Friday conference call, describing the comments as "inartful" and asserting that he believes the opposite of what he said.
The embattled New York state Governor has faced mass public backlash after deriding President Donald Trump's "Make America Great Again" message. "We're not going to make America great again," he
said
during a speech in New York City. "It was never that great."
"The expression I used the other day was inartful, so I want to be very clear," Cuomo told press on Friday's call. "Of course America is great, and of course America has always been great."