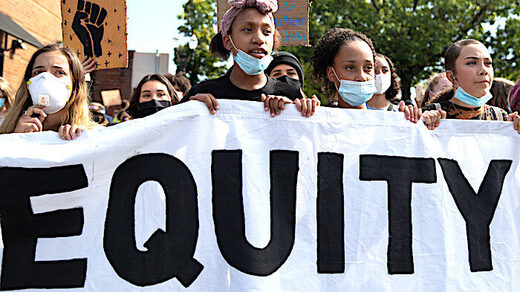 President Joe Biden may have revoked his predecessor's ban on critical race theory and embraced its concept of "equity,"
but several US states have adopted laws against the doctrine, setting up a showdown with the White House.
On Tuesday,
Arkansas
passed legislation banning critical race theory (CRT) "indoctrination" in public agencies and prohibiting the state from promoting collective guilt, segregation, racial stereotyping or scapegoating.
Idaho was the first state to ban public schools from promoting CRT
last month, followed by Oklahoma.
Similar proposals are currently being considered by state lawmakers in
Texas and Tennessee.