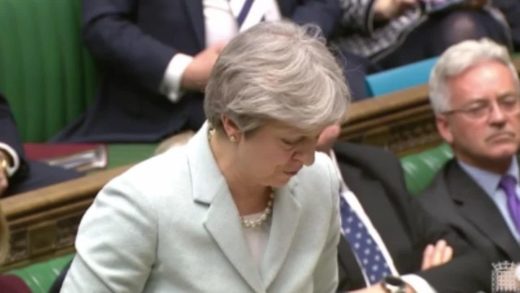 I would like to thank the many commenters to this blogsite, whose information and insights have been immensely valuable in putting this piece together.
I'm afraid I don't currently have much faith in the nation's MPs to hold the Government of the day to account on critical issues. This is especially the case with issues where the words "national security" are mentioned. The phrase seems to engender a dangerous sort of Groupthink, whereby it is considered to be unpatriotic and unBritish to scrutinise the actions of the Government and intelligence agencies, even when it is blatantly clear that such scrutiny could in no way constitute a threat to national security.
This is a particularly dangerous tool in the hands of Government, which can avoid having its actions properly scrutinised by simply waving the magic "national security" wand whenever it doesn't want too many questions to be asked.
But it is not something that a free people, acquainted with the concepts of the rule of law and liberty should ever accept. Indeed, blind acceptance of it shows us to be halfway down the path to a totalitarian future.
Still, despite the endemic Groupthink that now characterises the chamber on incidents and events relating to "national security", I don't suppose many MPs would take too kindly if they found out that they had been misled in the course of such an issue. And yet earlier this year, this does indeed appear to have happened, as I hope to demonstrate.