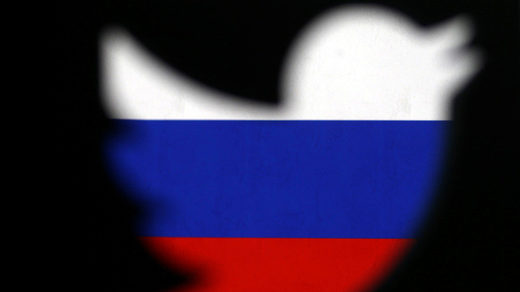 Ahead of midterm elections, Twitter has reminded Americans that democracy is still under threat by releasing millions of tweets by pesky Russians (and Iranians) from the past decade. How do they know? Well, that's the question.
Twitter says the
database
released on Wednesday contains an archive of tweets and media "we believe resulted from potentially state-backed information operations." Translation: dastardly Russian (and some Iranian!) trolls looking to corrupt the sanctity of American elections.
Some ten million posts - dating back to 2009 - come from 3,841 accounts Twitter thinks are highly likely connected to the Russian Internet Research Agency (IRA), and from 770 supposedly "backed by" Iran. Most of the content dealt with American politics, weighing in on both sides of the widening left-right divide in the US.
Posts about Black Lives Matter activism: Russian bots. Gun rights? Russian bots. NFL players kneeling for the national anthem? Yep, Russian bots.