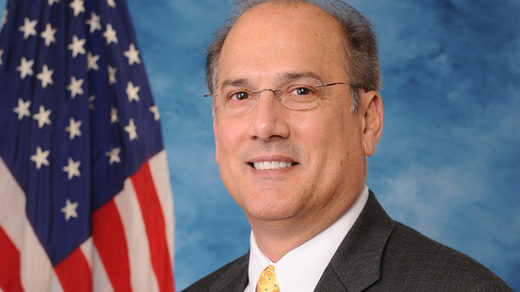 President Trump's nominee to lead the Office of National Drug Control Policy, Tom Marino, has withdrawn his name from consideration following whistleblower claims that he pushed a law that protects opioid drug distributors.
"Rep. Tom Marino has informed me that he is withdrawing his name from consideration as drug czar. Tom is a fine man and a great Congressman!" President Donald Trump tweeted Tuesday morning, two days after CBS' 60 Minutes program featured several former employees of the Drug Enforcement Administration saying that the legislation that Marino (R-Pennsylvania) championed last year made it all but "impossible" for the government to go after unscrupulous distributors of addictive opioid pills.
The Justice Department, under which the DEA operates, said Tuesday it will review the law's impact on the government's enforcement powers.