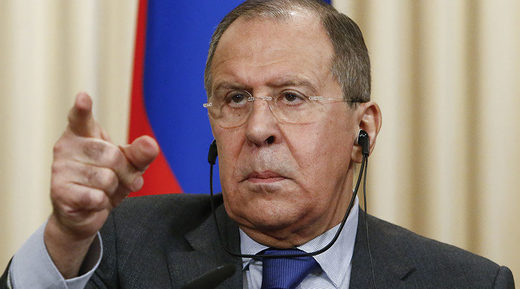 Russia's Foreign Minister Sergey Lavrov has a simple message for the Organization for the Prohibition of Chemical Weapons: Stop with the bullshit.
Speaking with journalists in Moscow on Monday, Lavrov pointed out that the OPCW
has taken more than four months
to 'analyze' chemical samples from Aleppo, which would likely implicate Syrian 'opposition' forces in war crimes. And surprise, surprise — the OPCW needs even
more
time before it can release a report.
Meanwhile, it took this prestigious organization
only four days
to declare that Sarin was used in the April 4 attack in Khan Sheikhun.