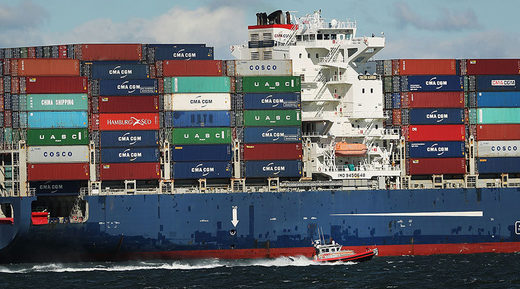 Top executives from 16 major companies joined together in a letter to lawmakers on Capitol Hill, strongly recommending tax reforms and a controversial border tax to stimulate growth for US companies and taxpayers.
Calling themselves the "American Made Coalition," CEOs from some of the US's largest companies, including Boeing, Dow Chemical, General Electric and Pfizer sent a
letter
Tuesday to endorse tax reforms that President Donald Trump campaigned on during the 2016 election.
The group calls for lowering the business tax rate, which they claim is the highest in the world. They say these changes would encourage businesses to invest in the US and help protect jobs from "unfair foreign competition."
Proposed
tax reforms
from House Speaker Paul Ryan (R-Wisconsin) and House Ways and Means Committee Chairman Kevin Brady (R-Texas) includes a border adjustment tax,
which would impose a 20 percent tax on all imports, while making all exports tax free.