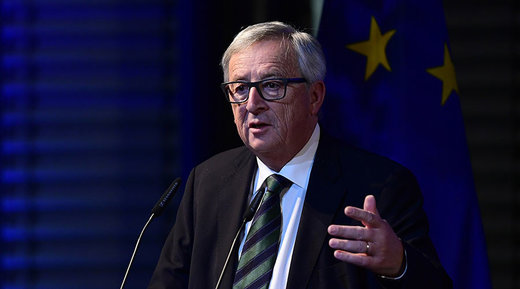 The relationship between the EU and newly-elected US President Donald Trump has got off to an inauspicious start, after the President of the European Commission Jean-Claude Juncker fired a volley of criticism across the Atlantic.
"We will need to teach the president-elect what Europe is and how it works," Juncker, arguably the EU's most powerful politician, told students during a conference in Luxembourg, his home state. "I think we will waste two years before Mr. Trump tours the world he does not know."
"The election of Trump poses the risk of upsetting intercontinental relations in their foundation and in their structure," said Juncker, and said that his attitude towards joint security obligations was "pernicious."