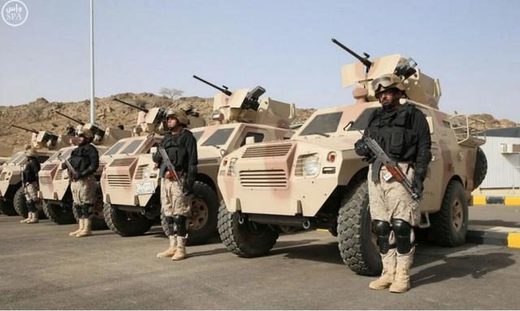 The political instability that we're observing in various parts of the world accompanied by the burning desire that certain international players share to obtain ever greater profits by selling all sorts of weapons to no matter who have been widely discussed by the majority of media sources around the world recently. At that point, the West seems determined to create as many military alliances as it can, since once such a alliance is created this step is usually followed by a major increase in arms sales.
Thus, the European Commission has recently gave way to the military lobby by starting the review of the European defense doctrine by 2025, the
Sueddeutsche Zeitung
reports
. The document offers various courses of action for the EU in its military activities and one of them goes way too far. In particular, it not just proposes the EU to assume the right to create no-fly zones and conduct naval operations in the territorial waters of other states, but proposes to introduce retaliatory measures against cyber attacks along with the closer integration of the EU armies.