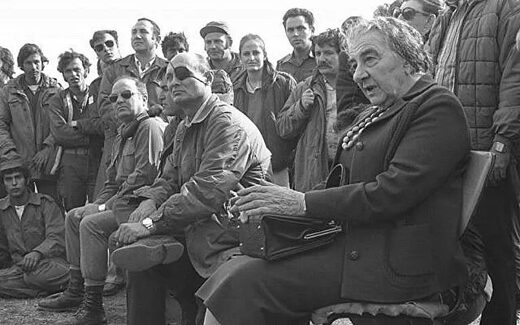 The missing files are thought to go back to at least 1933, 15 years before the state of Israel was established, and to include information on everything from assassinations and military operations to investigations into alleged corruption by senior politicians.
Some 9,689 files, many on sensitive historical subjects, have vanished from the Israel State Archives, and authorities aren't sure where they've gone, Israeli investigative journalism collective The Seventh Eye has
reported
, citing a freedom of information request filed by Hatzlacha, a local non-profit, for the list of missing documents.
The files in question go back at least to 1933 and the killing of Zionist leader Haim Arlosoroff in what was then the British Mandate for Palestine. Arlosoroff was assassinated in Tel Aviv on 16 June 1933, just 48 hours after returning from Nazi Germany, where he negotiated the Ha'avara Agreement, which allowed tens of thousands of German Jews to escape Hitler's Germany and resettle in Palestine, and take roughly $100 million in assets with them. Arlosoroff's death remains a mystery to this day, with a fascist activist group, Nazi and Soviet intelligence services, and others blamed for the murder.