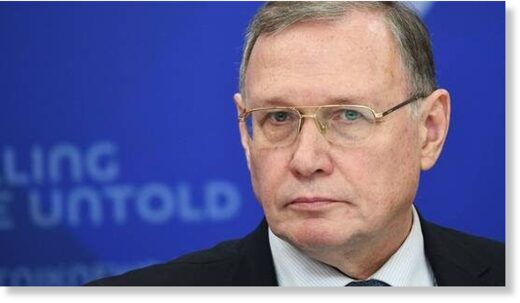 African countries are beginning to recognize their own national interests and are breaking away from the Western-dominated world order, Oleg Ozerov, the head of the Secretariat of the Russia-Africa Partnership Forum has claimed in an exclusive interview to RT.
Speaking to RT host Oksana Boyko, Ozerov noted that African-Russian relations have been on a significant upswing in recent years and that Russia is treating its African partners in a dramatically different manner than Western countries, which have retained a colonial mindset in their dealings with the continent.
This mindset "manifests itself in the form of patronizing attitudes, lecturing and moralizing, insisting that the Western model alone should be accepted as a gift from the gods by our African friends" the diplomat explained, adding that this "aura of arrogance" is backed by a desire to keep African nations dependent and subservient to the West.