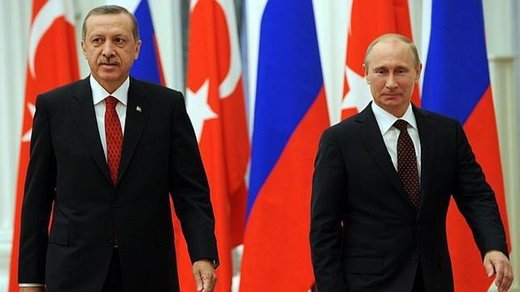 The Turkish coup was originally planned for August, when the Greek Government was 'scheduled' to enter a crisis and be itself couped.
This way, the entire Balkan would have entered a critical phase, with an end result of installing puppet Governments subservient to the US and a new iron curtain between US controlled Europe and Russia.
There isn't a country that didn't know a coup was underway in Turkey (apparently with the exception of the Turks who were wondering why were there tanks on the Bosphorus bridge). The specific coup-date kept being moved and wasn't known, however CNN's Christiana Amanpour helped everyone narrow it down when she set up base in Ankara and Istanbul just two days before the coup.
The Pentagon has a special relationship with CNN, and typically lets them know when the US is coup-ing a nation, so they can set up camp and report live. CNN's Amanpour has managed to get herself banned from several countries; with good reason - when she shows up in a country, something terrible happens to that country. Turkey was no exception.
Russia, Iran, Syria.... were all aware of a US led coup in Turkey. For this purpose, official Moscow sent one of Putin's advisors to travel to Ankara. The trip was top secret, no one in Tehran, Damascus or even in Moscow was aware of it, only few select in Putin's inner circle.
Aleksandar Dugin was the man that was sent to Ankara to warn the Turkish leadership, but also to give them a massive list of people involved in the coup.