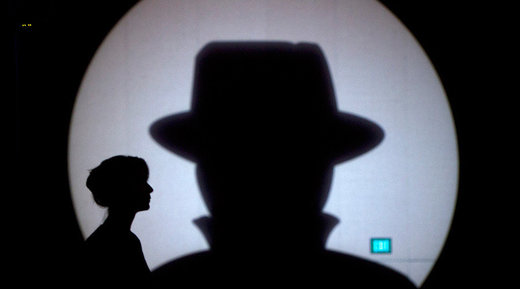 An attack on a major DNS service provider literally broke the internet Friday, impacting more than 80 popular websites, including PayPal, Reddit and Twitter. Here's how a group of hackers is suspected to have pulled off the takedown.
A myriad of websites were unavailable Friday as three separate distributed denial of service (DDoS) attacks on a major internet server blocked service to heavily trafficked websites such as Pinterest, Spotify and the
New York Times
.
The first attack on the New Hampshire-based server occurred Friday morning, but Dyn DNS Company managed to resolve the issue within a few hours. However, a second attack began in the early afternoon followed by a third. It was not until 6:30 p.m. Eastern Time that all had been
resolved
.