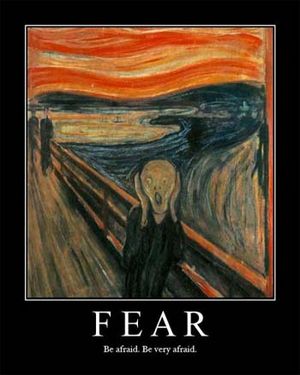 There has been a recent flurry of agitated and panic laden emails and articles coming our way pressing the global trade collapse scenario and how we should all head for the hills with our tins of beans, automatic weapons and ammo.
The basis on which these dire warnings are being made is the dramatic drop in the Baltic Dry Index. The article that seems to have set this wave off is posted on one of the less reliable alternative news websites which gives us immediate cause for concern.
We agree that the free market capitalist system is in the process of collapsing from its current form into a new form. It seems to us that there are forces at work that wish to see a total collapse into financial, and ultimately social, anarchy while there are other forces that are seeking to establish a new world economic order modeled to their design. In the midst of such immense events it is important to remain sober and calm and not succumb to the agitation and panic that many commentators seem eager to generate.