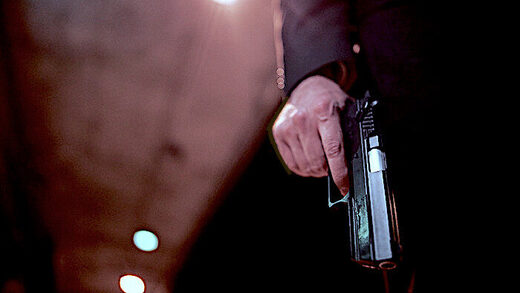 Israeli spies are preparing to assassinate Hamas leaders living in Lebanon, Türkiye, and Qatar once the war with the militant group is over in Gaza,
officials have told the
Wall Street Journal.
The operation was reportedly planned more than a month ago, but postponed so that hostage negotiations could take place.
The Israeli intelligence services began drawing up plans for the assassination campaign after Hamas' October 7 attack on the Jewish state, the American newspaper
reported
on Thursday, citing anonymous officials. Some reportedly wanted to embark on the campaign immediately, but were ordered to wait so that negotiations to free the roughly 240 hostages held by Hamas could progress.
The killings have been authorized by Israeli Prime Minister Benjamin Netanyahu, the officials said, adding that it is now a matter of when, not if, the campaign will begin.
While such operations are usually planned in secret, the Israeli government has explicitly warned that it intends to kill Hamas operatives outside Gaza. Before the officials leaked the story to the
Wall Street Journal
, Netanyahu declared last month that he had
"instructed the Mossad to act against the heads of Hamas wherever they are."