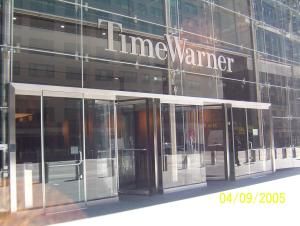 Seven towns pass measures condemning Republican proposal which could rob them of the right to self-governance
We've extensively discussed the controversy and conflict surrounding
Bill H.129
[PDF]. In the face of legislation that
could cripple
their locally funded, voter-approved services, seven towns in North Carolina are striking back, publishing resolutions that condemn the effort.
The towns are urging state Republicans to reconsider the effort they are pushing, which looks to give the State government "blank check" authority to kill decisions made by the local government -- essentially robbing municipalities of their right to self governance.
I. Buying a Bill -- Did Time Warner "Purchase" Legislation?
The local resolutions label the pending legislation a "Time Warner" bill. Time Warner Cable Inc. (
TWC
) enjoys a monopoly on high speed cable internet across much of the state. So is the company responsible for the bill?
Well, it certainly seems that way.