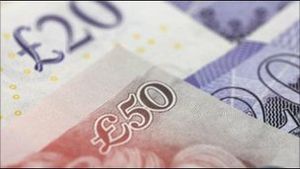 Average bonuses for directors of FTSE 350 companies have risen by 187% since 2002, without a corresponding rise in share prices, new research suggests.
The High Pay Commission said on Monday that average annual bonuses were worth 48% of salary in 2002, but are now 90%.
Commission chairman Deborah Hargreaves said it was a "myth" that big bonuses meant companies performed better.